Autumn officially started which mean falling leaves, cinnamon tea, and of course the pumpkin spice latte. Autumn is one of my favorite seasons I love the chilly days, the sound of leaves crunching under my feet  and snuggling up with a good book and a lovely cup of tea. So, today I thought I'd recommend a couple great books for fall that will make you feel warm and fuzzy inside.
---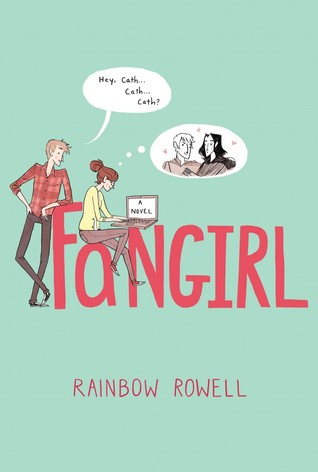 Rainbow Rowell is a great author and Fangirl is one of my favorite books by her. Fangirl is cute and funny and the main character is incredibly relatable to me and all my other fangirls out there. This book will suck you in and give you all the fall time feels.
---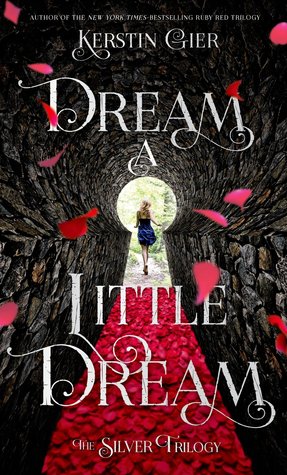 Dream a Little Dream by Kerstin Gier
I loved this book so much it's a great fantasy novel and Liv the main character is a great narrator.  I immediately got sucked into this book and I loved the mystery aspect of it. It's also pretty great because Liv moves to London with her family and meets some cute mysterious British boys.
---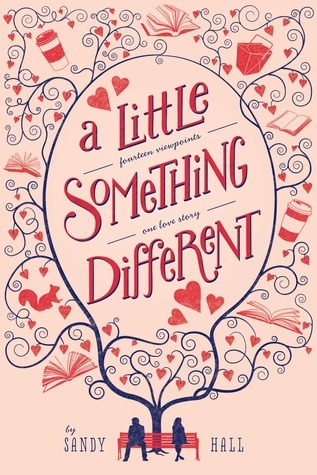 A Little Something Different by Sandy Hall
This book was so cute and I loved how the author used several different perspectives to describe their love story. It was a sweet read for fall and the fact that they were both starting college gave it even more of an autumn feel.
---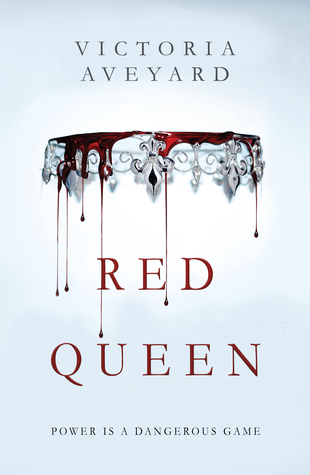 You've probably already heard a lot about this book but I loved it so very much! It started off a little bit slow but it soon picked up and I was sucked in. I loved the politics that were included in this story and the plot twist at the end was AH-MAZE-ING! Also, this cover is beautiful!
---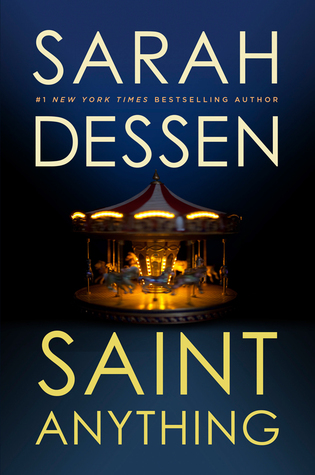 Saint Anything by Sarah Dessen
As you guys know Sarah Dessen is one of my absolute favorite authors so of course I loved this book. I found it to be really sweet and I loved the other characters in it. This books talks about family and life and it changed my perspective on things a bit.
---
So, I hope you enjoyed my autumn reading recomendations! Comment down below if you have any more! Also, my friend Bethany just started a blog so you should go check her out! (www.simplybethanysite.worpress.com)
"Fall has always been my favorite season. The time when everything bursts with its last beauty, as if nature had been saving up all year for the grand finale."
― Lauren DeStefano, Wither
xoxo,
Madison ❤